Research More About Accessibility
1)  Learn Accessibility
2) The a11y Project
The A11Y Project is a community-driven effort to make digital accessibility easier. Learn the fundamentals and principles behind the accessible design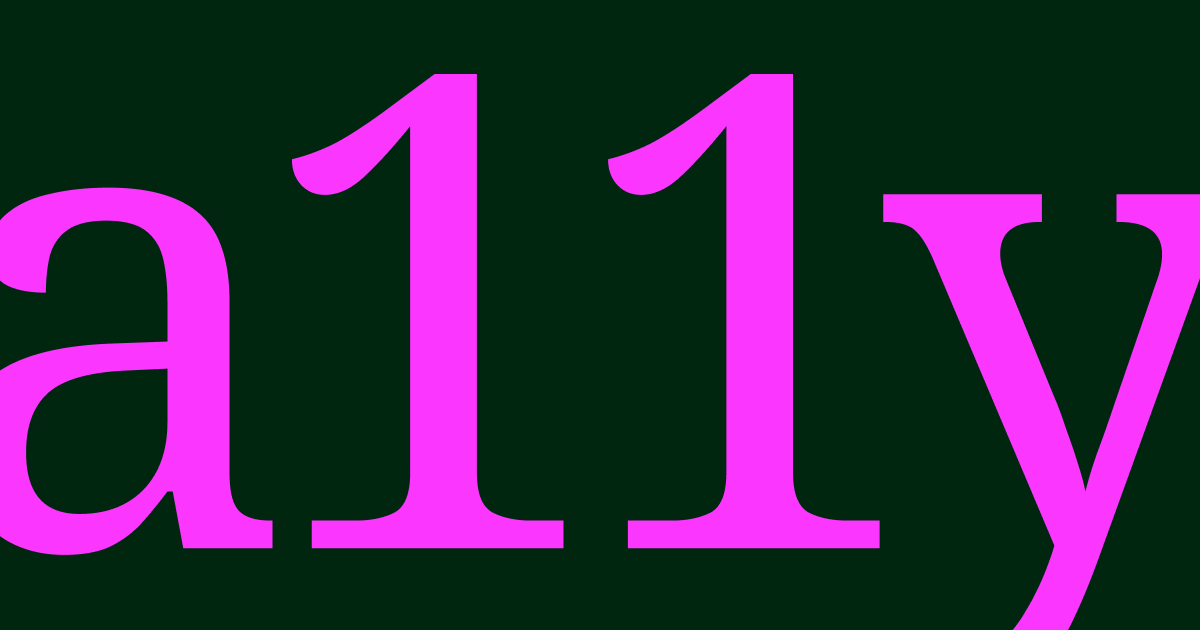 Adventures in web development + accessibility.
Webinar: How to Design Accessible Websites
https://carneydevelopit.wordpress.com/2022/02/03/buddy-webinar/
Welcome to Access Guide, a friendly introduction to accessibility! Browse the cards below to learn more about the guidelines.
learn web accessibility using the International Association of Accessibility Professionals' (IAAP) certification process as guidance.
A software developer and an advocate for accessible user experiences.
https://blog.segunolalive.com/
Weekly video casts on Frontend Engineering. Get insights and nuggets from experienced engineers and designers!
8) Accessibility Lead on VA.gov.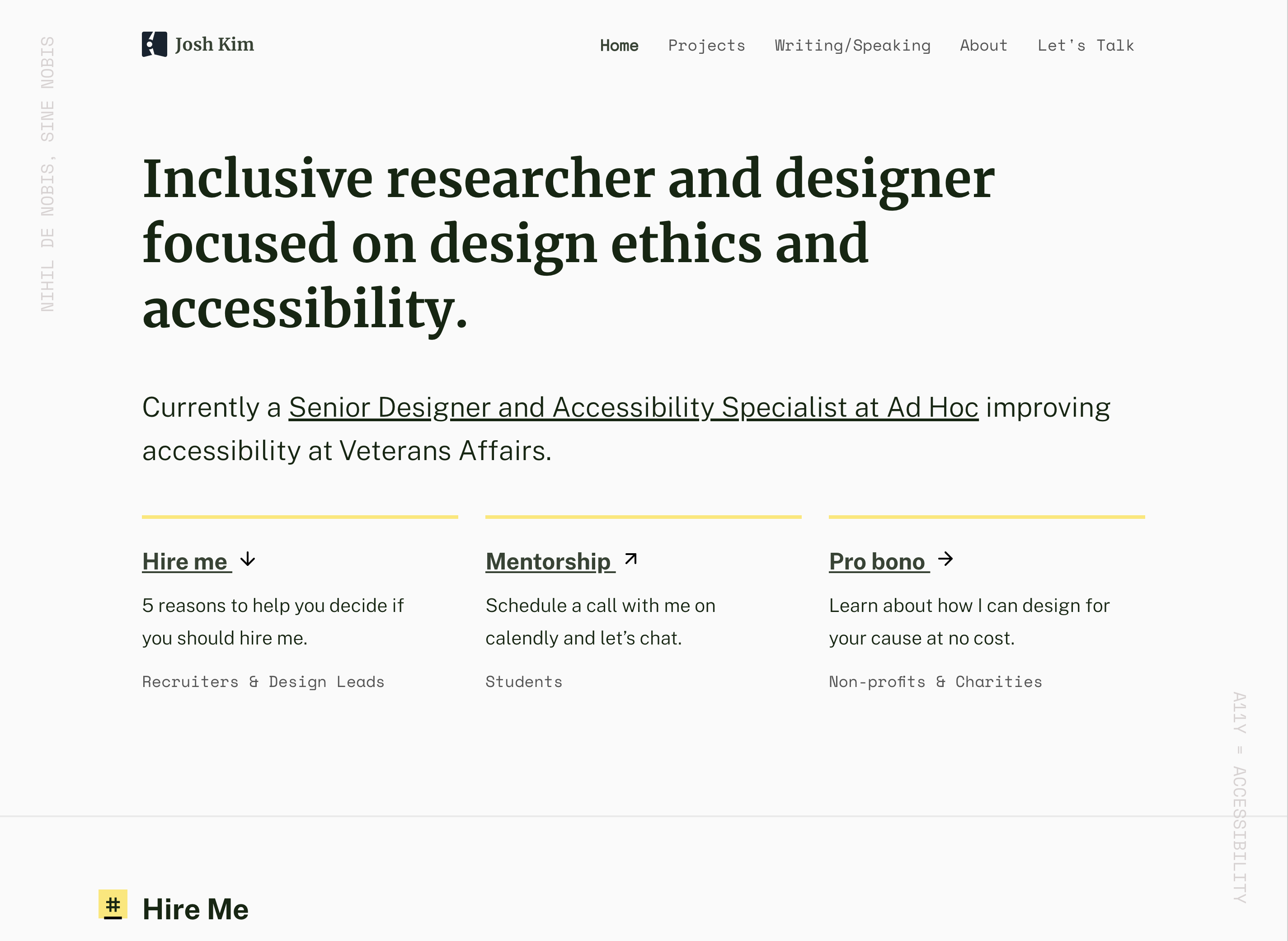 9) Webaxe blog and podcast on web accessibility
Web Axe is a blog about web accessibility. It was founded in September of 2005, and originally started as a podcast. Web Axe was nominated for "Podcast of the Year" in .net magazine's 2008, 2009 and 2010 Best of the Web awards, but is not podcasting any longer.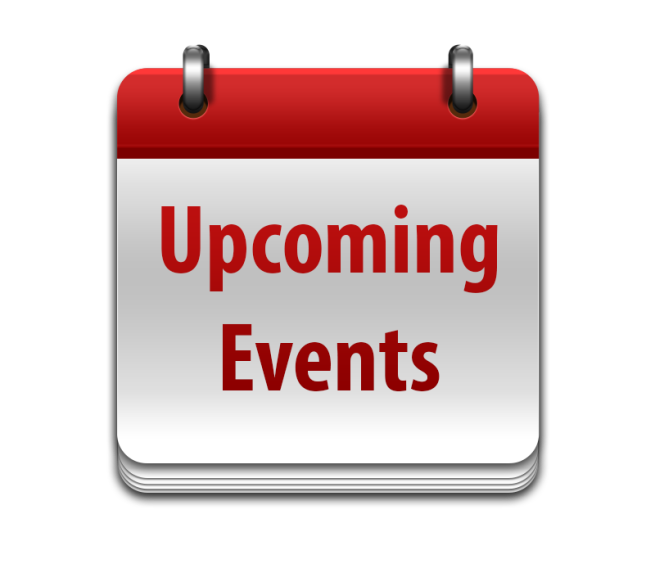 10)  Engineer who builds inclusive, accessible, and ethical products
Tatiana Mac is an American engineer who builds inclusive, accessible, and ethical products with thoughtful practices.