80 Free Web Design Resources You Should Be Bookmarking
You can purchase tools and resources, but most of them come with a high price tag. But, of course, you don't really have to spend a lot to get the resources you want and need as you can easily get them for free on the Internet.
All the Web Design Resources You Could Ask For

A. FREE DESIGN RESOURCES
Unlock your design potentials with these free design resources that will surely enable you to achieve a web design that is not only visually appealing but user-friendly, too.
The following are some of the best free design resources: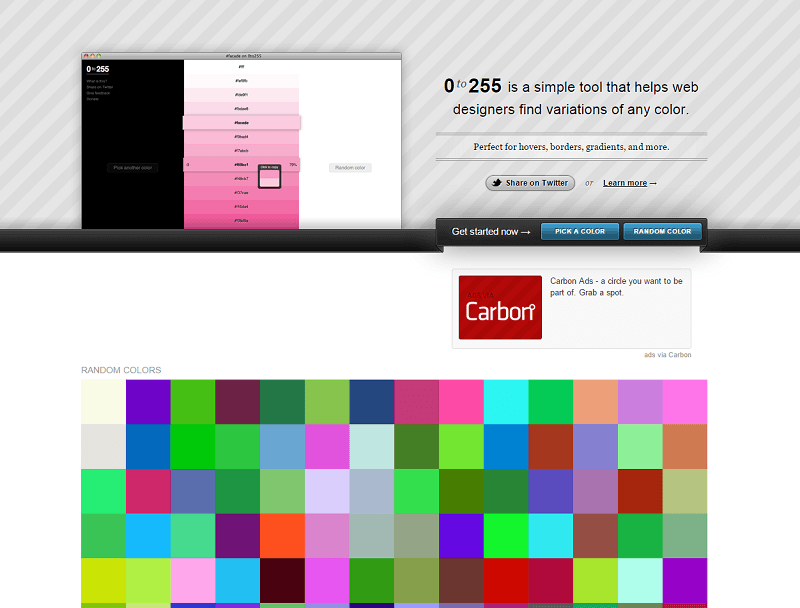 Fill your design with the right colors using these color pickers
B. COLOR PICKERS
With the following free color pickers, getting the best color for the images, fonts, or background of your web design is a walk in the park.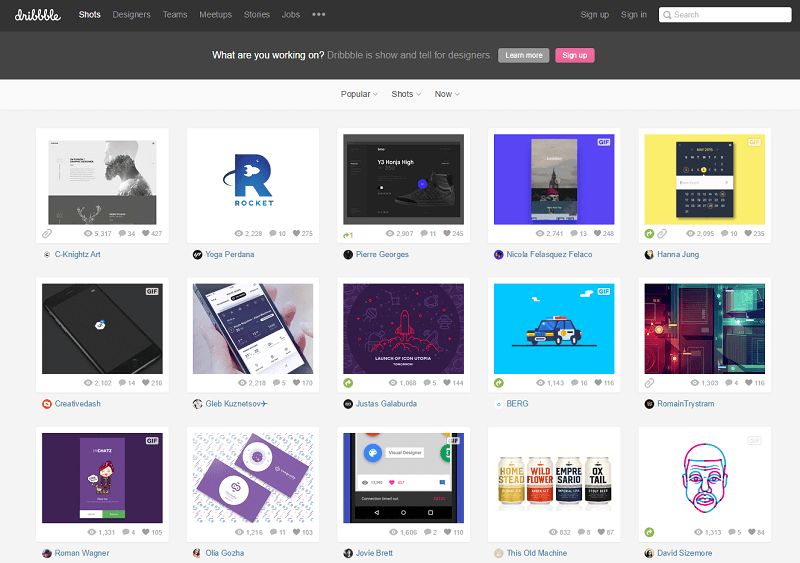 Why bang your head for inspiration when it is just a click away
C. INSPIRATION
At times, the most difficult part of any project is to start it. You may already have ideas floating in your head. Of course, banging your head against the wall won't help. Hence, why not take inspiration from some of the best design resources on the web? With these sources, coming up with a trendy and standard web design is a piece of cake.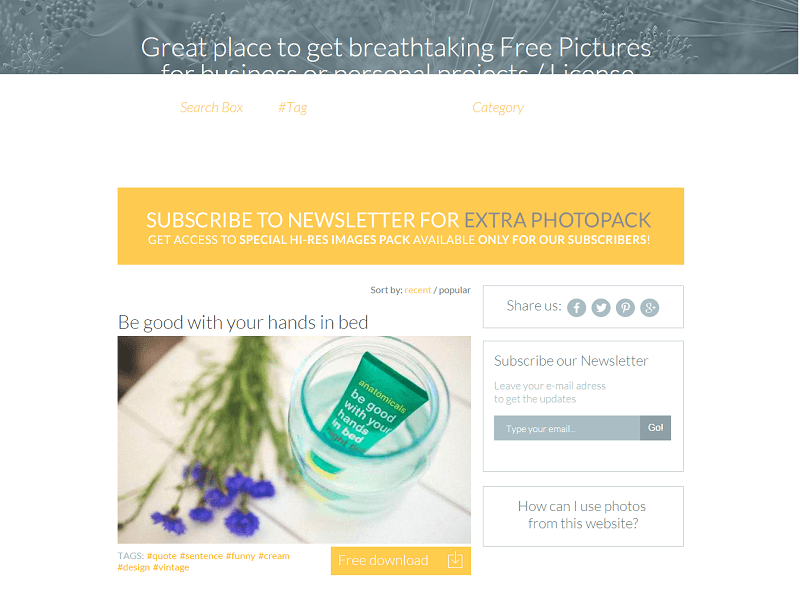 Get high resolution images for free
D. FREE STOCK PHOTOGRAPHY
Beyond any shadow of a doubt, photography has always been a vital component of web design. However, many websites have made use of crappy images in their design. Additionally, these photos come with a high price tag. Thanks Heavens, though, there are now numerous websites that offer strikingly awesome photographs that you can incorporate in your web design. The best part is that these stock photography websites offer their respective images for free; you don't need to worry about copyright restrictions. This simply means that you can copy, modify, or distribute the images that you have downloaded.
Here are some of the most common stock photography websites that you can visit for a free download of stunning images: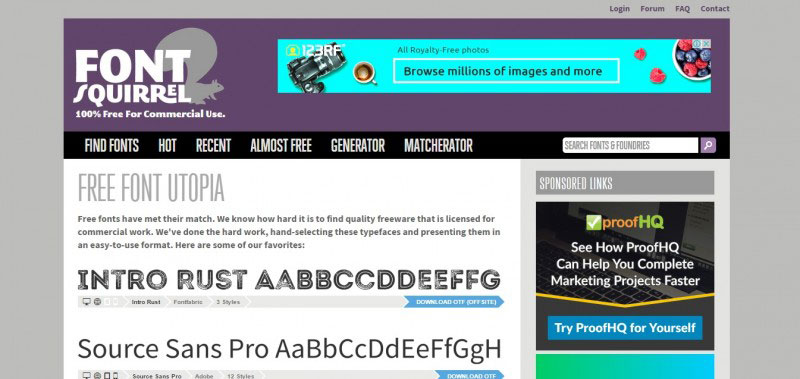 Use the right typography and improve user experience
E. FREE TYPOGRAPHY
Whether you realize it or not, your typography helps to create an experience for users before they even read a word or clicked a button. Typography has the potential to go beyond merely telling a story; it shows the user who is behind the website and what you're about. The treatment of type creates an atmosphere and elicits a response much the same way as your tone of voice does.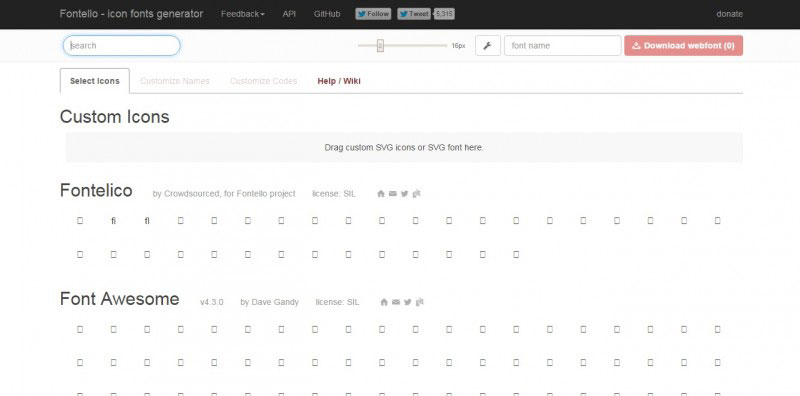 Generate free icons with Fontello
F. FREE ICONS
As you already know, icons are a great way for you to grab a website user's attention, hence, they should be part of your arsenal. While it is true that you can create your own icons, there is no denying that doing so is time-consuming. So, why don't you just check out the following sites that offer attention-grabbing icons for free?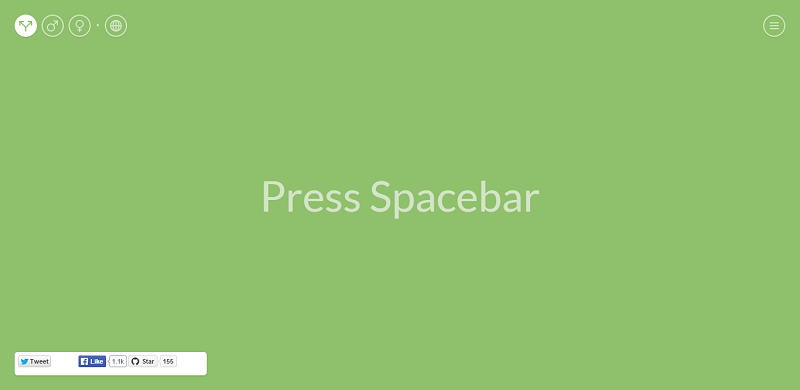 You can use this name generator for your mock-ups
G. OTHER USEFUL STUFF
Here are some of the other resources on the Internet that can help you with your design with its free offerings:
With the above-mentioned resources, coming up with an engaging design that is fun and easy to use is, without question, a breeze. As an adage goes, "Sometimes, the best things in life come for free." Apparently, the same thing can be said when it comes to web designing resources.
Resource: The  Next Web